Starting with the 2020-model year vehicles, Toyota's warranty will cover batteries 
 for 10 years or 250,000 KM, whichever comes first, on every Toyota Hybrid, Plug-in Hybrid, 
and

Fuel Cell Electric Vehicle. 
That's an upgrade from the previous 8 year / 160,000 KM warranty. This enhancement is proof of our confidence in the quality, dependability, and reliability of our hybrid batteries.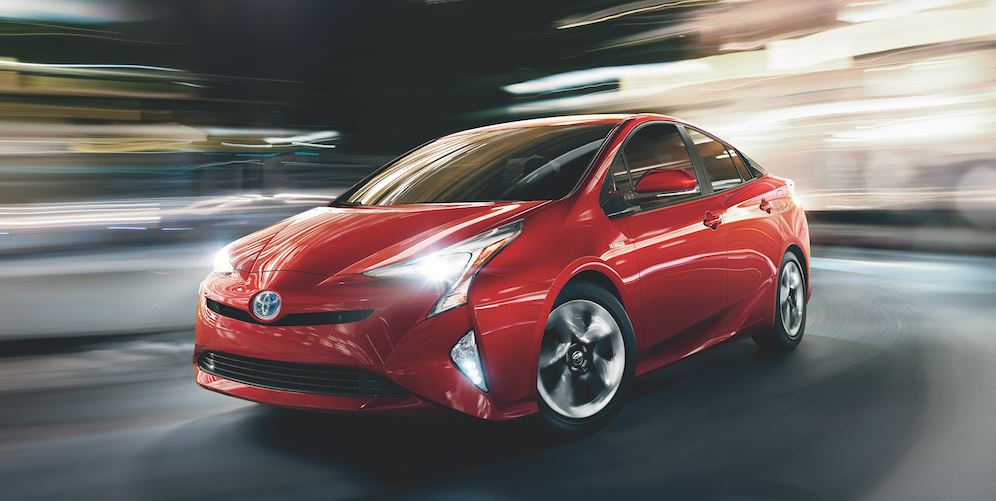 The evolution of Toyota Hybrid vehicles have produced a powerful combination of performance, efficiency and low emissions, helping you reduce your carbon footprint with every kilometer.
Toyota Hybrid Vehicles: Book a Test drive / Learn More